After many rounds of discussions, selections, more debates, and then a vote, our jury has selected the following design to become the new OCP logo: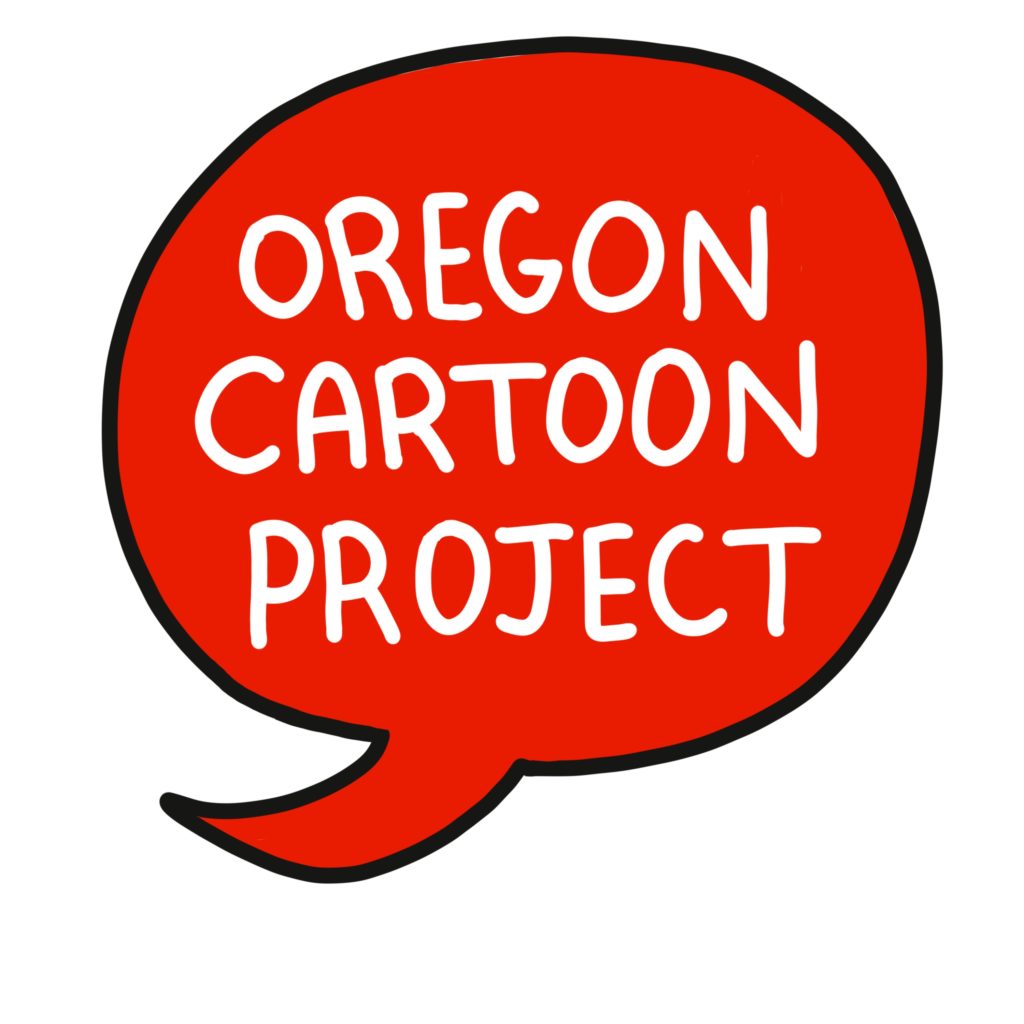 The jury selected design #38. All designs were submitted to them without the name of the artist, which was revealed after their selection. We are delighted to announce that Sarah Shay Mirk won the contest. Their logo, as well as a second verison in white, will replace our previous black-and-white placeholder logo we used previously.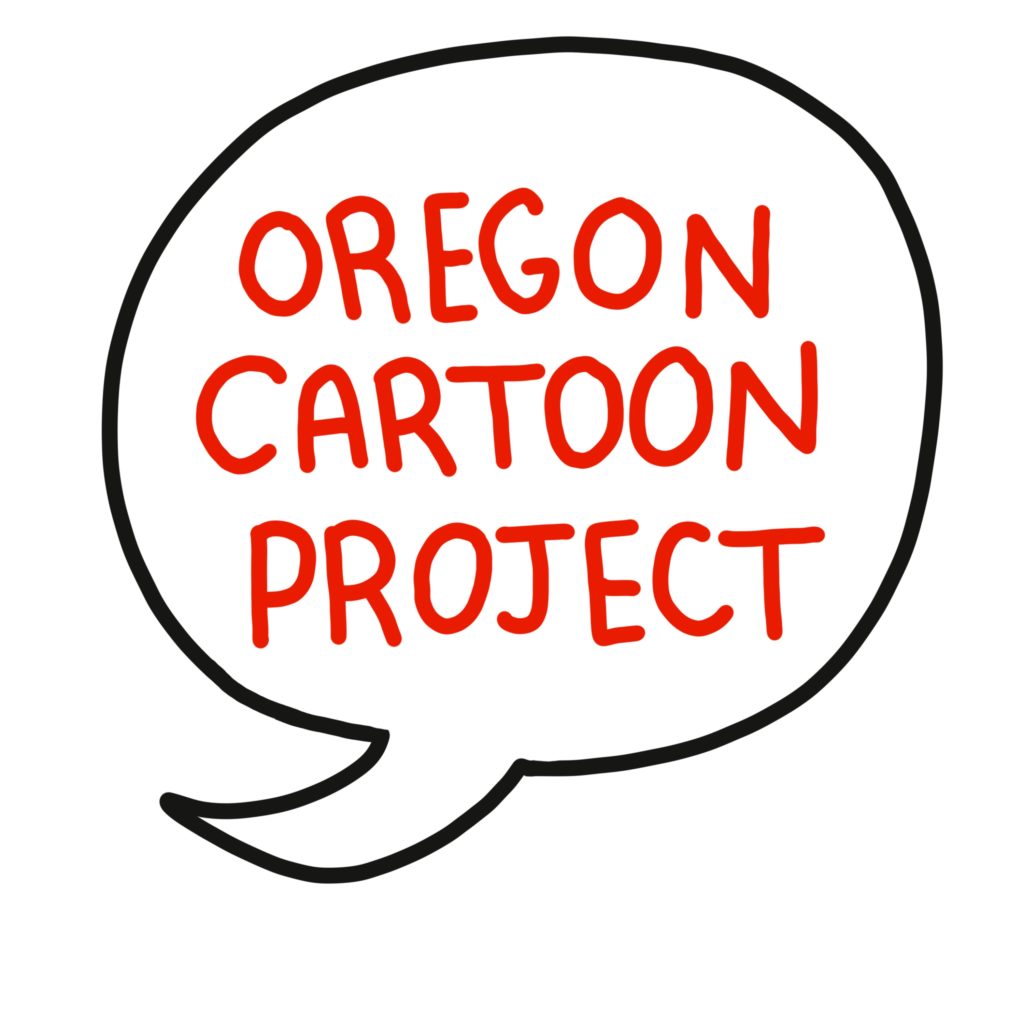 You will also see some "alternate" designs on our website. The jury chose a few runner-ups. These artists will receive a small cash prize as well.
Thank you to all of you who participated in this contest.