Oregon Cartoon Institute created the original map in honor of Paramount Pictures' decision to digitize/make accessible all "The Witnesses" interviews shot for REDS by Warren Beatty.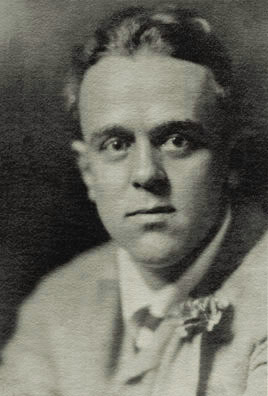 Oregon Cartoon Institute created this map in 2018. Selection of sites & annotations by Anne Richardson. Original map by Zuriel van Belle. Google Map adaptation by Sebastian Heiduschke.
Copyright 2022 Oregon Cartoon Project.
We have updated this map and placed the locations into a Google Map.