Over the years, the Oregon Cartoon Institute organized a number of film screenings. Many of the films came from the collection of co-founder Dennis Nyback.
In 2011, the Oregon Cartoon Institute screened selected films in conjunction with the Mel Blanc Project.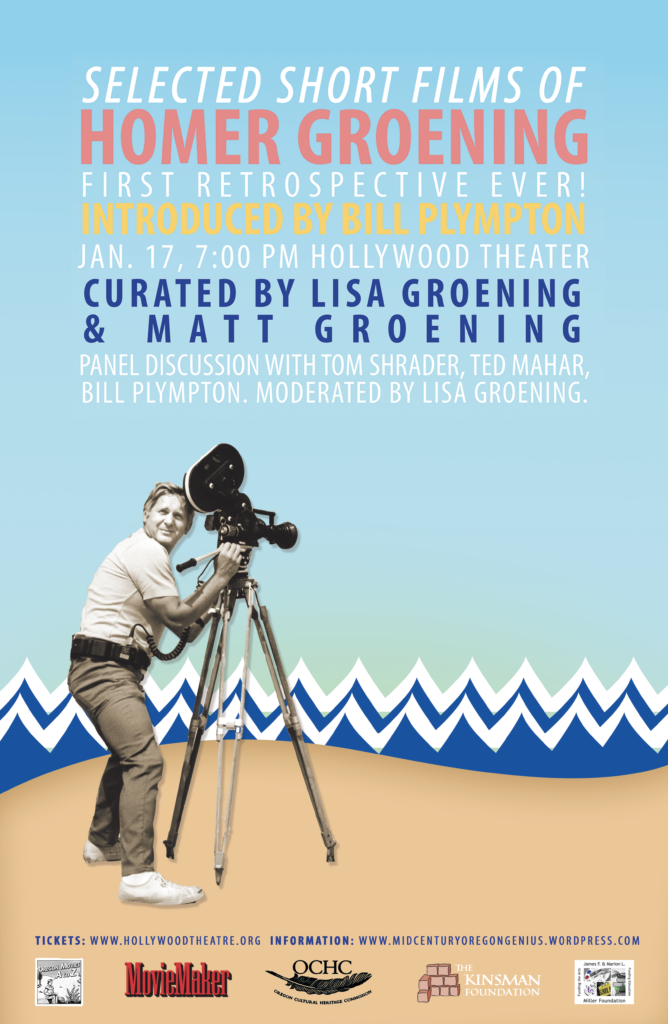 In 2015, Dennis Nyback presented the show Hillbillies in Hollywood in Enterprise, Oregon. The show had also been shown at the Clinton Street Theater in 2002 and at the Hollywood Theatre, both in Portland.